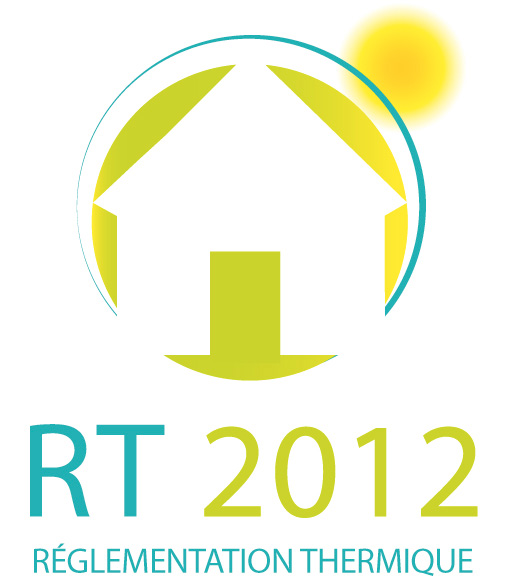 What is the RT 2012 regulation ?
Published 30/07/2016
RT 2012 is a thermal regulation that apply in France to certain commercial buildings since 28 October 2011 and on all residential buildings since January 1st 2013.
This certification fixed for new buildings maximum threshold of primary energy consumption, the « Cepmax » of 50kWh / m2 / year on average. This threshold is equivalent to the label « Low Consumption Building » (BBC) and divided by three the requirement of the previous regulation RT 2005.
The RT 2012 has 5 energy uses: heating, cooling, domestic hot water, lighting and auxiliaries. It is fixed in absolute value and varies by building type, altitude and climate zone.
The Cepmax in France is regulated depending on the geographical location, depending on the different climate zones.
RT 2012 regulation also fixed a maximum indoor temperature in buildings during periods of high summer heat, clarified the treatment of thermal bridges and air tightness and set a minimum area of windows.